Previous events
Rockin' 3 sets - (2sets of lo-fi Boombap, 1- amped up show.) Beats, Raps, Singing, Dancing
Music is food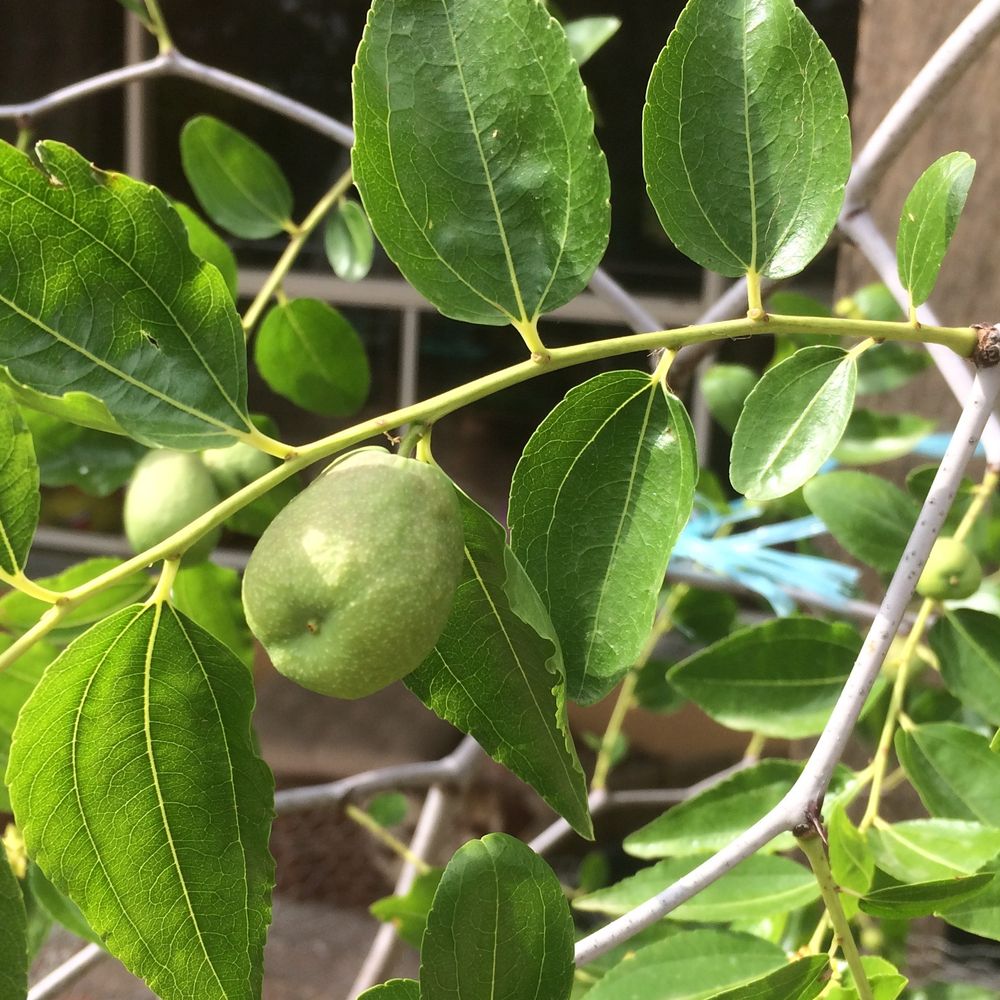 Album De-Jailer
2nd Qtr 2022
8 tracks of Politifact BoomBap/Rap, sprinkled with singin' and synth sounds. bare knuckled built, off-grid, in my owner-built Straw home in the Aussie Bush.
R & Beats songwriter
Hi Music Lovers. Just wanted to let you know that after a lifetime of ecological pursuits (read : Trying not to use Mother Earth like toilet paper) I'm getting back into music.
My Permaculture is tight. I've owner-built my off-grid, Straw bale homestead. Fruit gardens —  check, Chickens, children, bees and vegies - check. Now I'm back — Microphone Check.  
You may, of course, completely disregard the music on this site and dig into the blog — my journal of treading a little on the light side. Oh and I got honey. Actual honey from my actual forest.